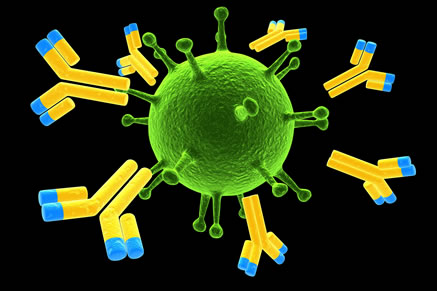 A suite of optimized platforms to identify antibody leads with your desired functions Learn More .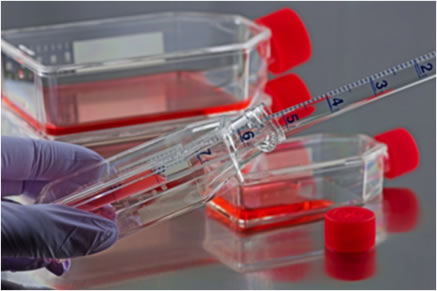 We produce your proteins and antibodies with our optimized expression vector and HEK293 host cells selected for high levels of protein expression Learn More .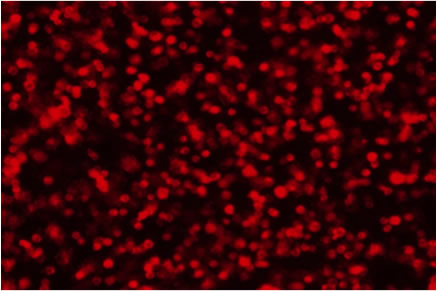 We generate stable cell lines expressing your protein-of-interest in high levels in your desired cells Learn More .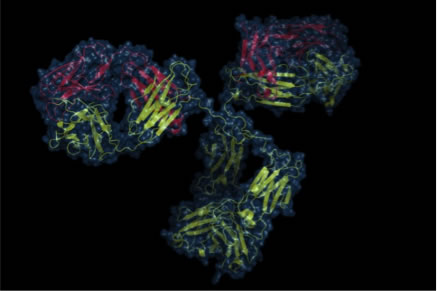 We humanize your monoclonal antibody leads and engineer your molecules for the best properties and function Learn More .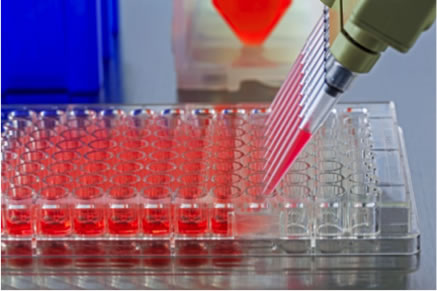 A variety of well-established bioassays to identify the most efficacious candidates Learn More .